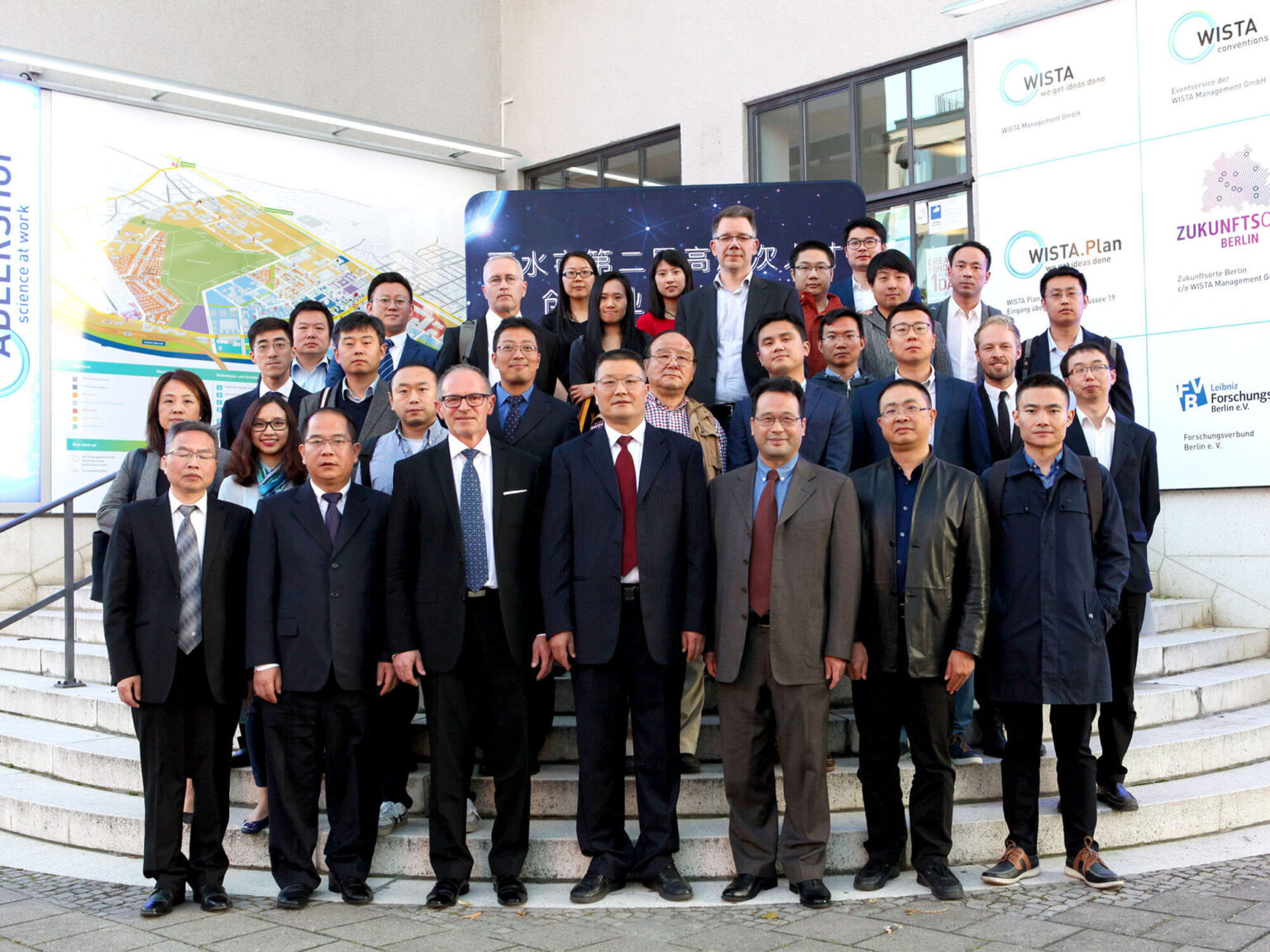 Pitch to Link China is an innovation competition held in Europe for research projects and early-stage start-ups who seek to engage in innovative research, technology transfer, and entrepreneurship in China. The competition offers a platform where the exchange of ideas empower participants with insights into Chinese business policies, funds, industries, and market, made possible by connecting participants with comprehensive resources such as customers, investors, potential partners, and executives from Chinese counterparts.
Fields of Interest
High-end equipment manufacturing
Advanced Material
Envirotech & Greentech
Biomedical Technology
New Energy
Digital Economy
Eco-agriculture
Awards and Benefits
Reimbursement of travel expenses for 10 candidates who are invited to participate in the preliminary in Berlin (max. 400 EUR for each project)
Bonus of 5000, 3000, 2000 EUR for three most highly rated projects*
Opportunity for free delegation trip to China Teams participating the finale have chances to access funding up to 600,000 EUR Opportunity to obtain rent-free working space in our center in Berlin-Adlershof for 3 to 12 months
Click the bottom above to access the application form.
Try again with other browsers or devices if it fails to open or ask for the application form via Email for any question or problem please do not hesitate to contact us at
*30% of the bonus is secured, while 70% of the bonus is awarded in the case that someone from the team is willing to participate in the finale in China