Global Innovators' Zhejiang Tour
Your chance to explore opportunities in China!
Hosted by Yangtze Delta Region Institute of Tsinghua University, Zhejiang, the event offers a glimpse into the innovation landscape of Zhejiang. It has transformed over a decade into a platform that unites forward-thinking innovators, decision-makers, and experts worldwide. As a participant, you will:

have the opportunity to showcase your projects to local investors, industrial parks, and governments.

connect with entrepreneurs, explore industry trends, work with similar-minded peers for potential partnerships.

immerse yourself in a cultural experience while building lasting connections from around the globe.
We have a team of collaboration experts that will propel mutual interests and potential collaborations. The "Haina Innovation and Entrepreneurship competition" is a highlight of the activity: winning projects will earn a place in the coveted shortlist of a prestigious support programme, with the chance to secure start-up grants of up to 5 million Chinese Yuan.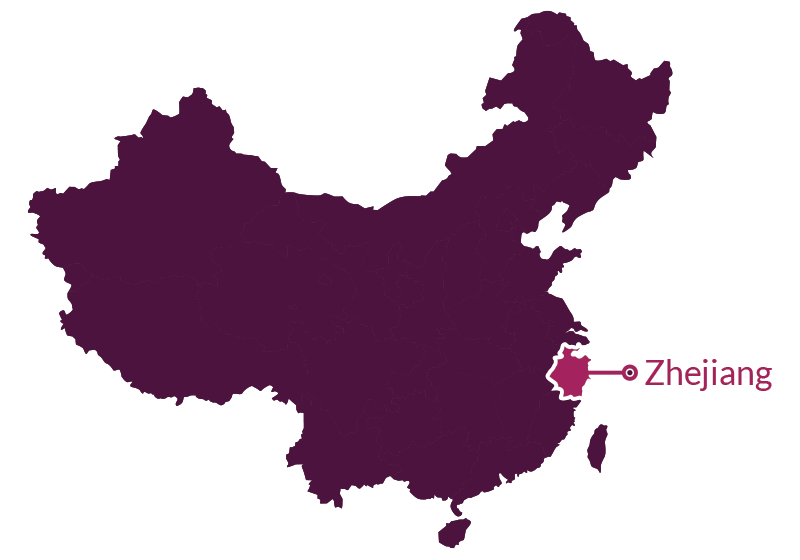 About the Zhejiang Province
Located in the Yangtze River Delta region, south of Shanghai, Zhejiang has been at the forefront of China's private sector development. With well-funded and innovative private enterprises, the province has become a hotspot for investment in hi-tech industries.
We have all planned for your amazing experience!
1. Event locations: participants will explore different cities in Zhejiang Province over the course of 4-5 days, including Hangzhou, Ningbo, Jiaxing, Shaoxing, and more.
2. Travel subsidy and others: for international participants, a partial reimbursement of international airfares will be provided,capped at €1.000 per person (TBC), depending on the participant's geographic location. Free accommodation and meals during the event.
3. Application process: please fill in the application form and send it to: info@tsinghuadelta.com. Priority will be given to applications with detailed business plans or project presentations.